Designed for newborn pet babies,pet baby particularly vulnerable,you need a protective to protect them.When they sleep,may be squeezed out of a regular bed or mat and feel cold harmful to health.Use this bed don't worry squeezed,and also breathable.
-Soft and warm.with thick pillow super soft like lying in the arms of the mother.
-Machine washable.
-Size:S:30*20*18CM L:36*28*23CM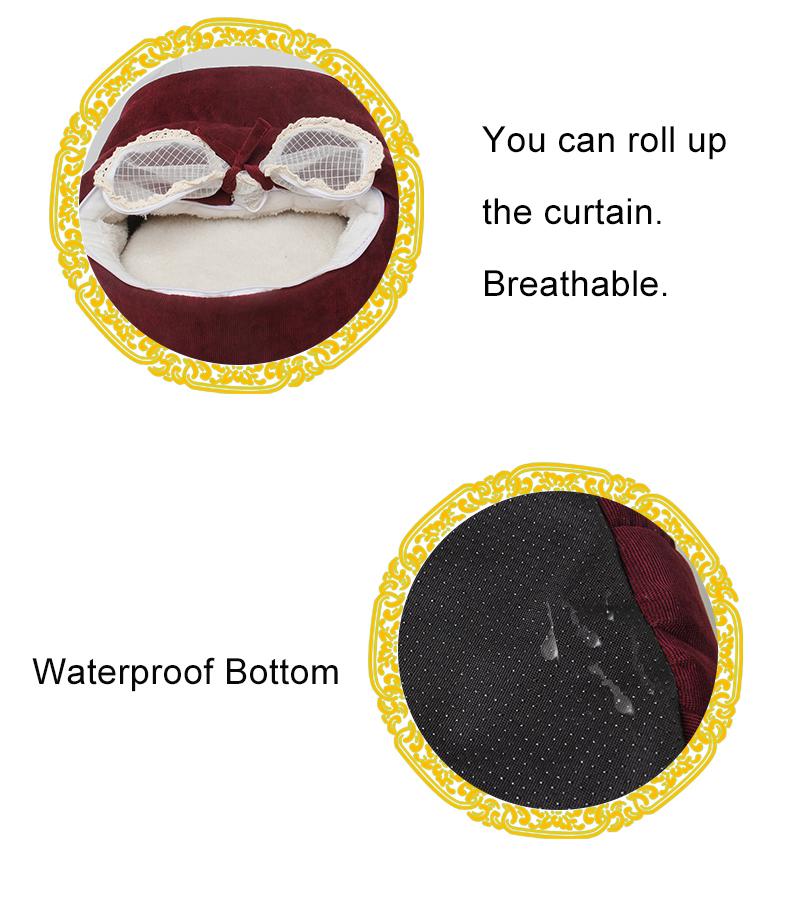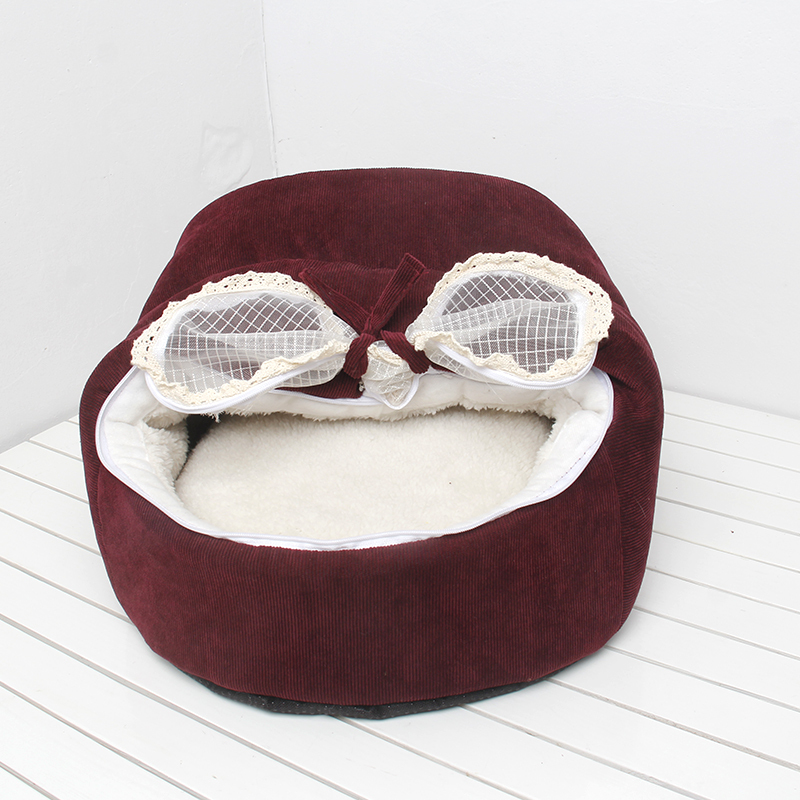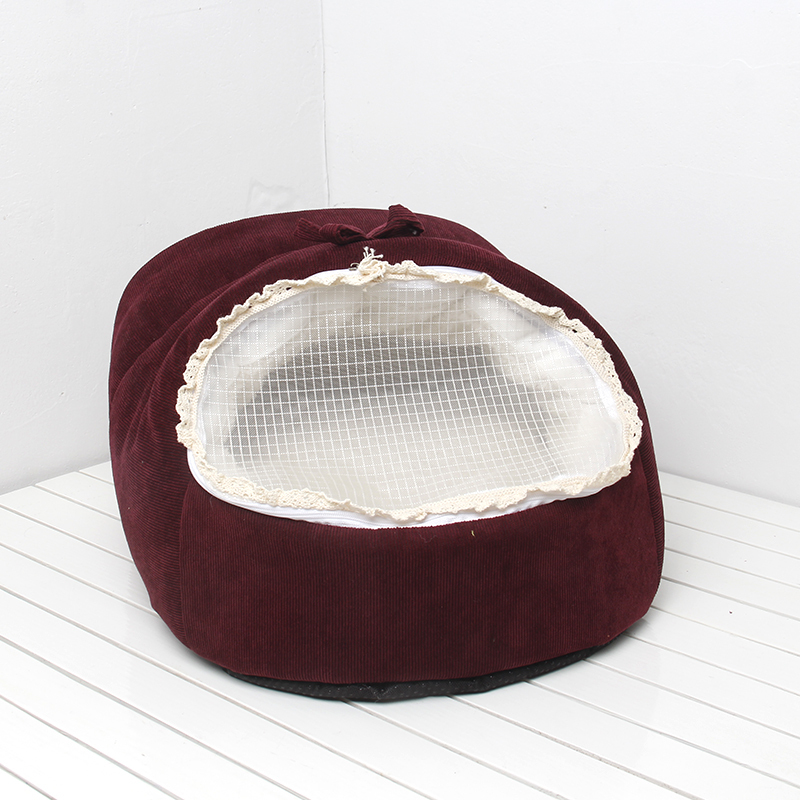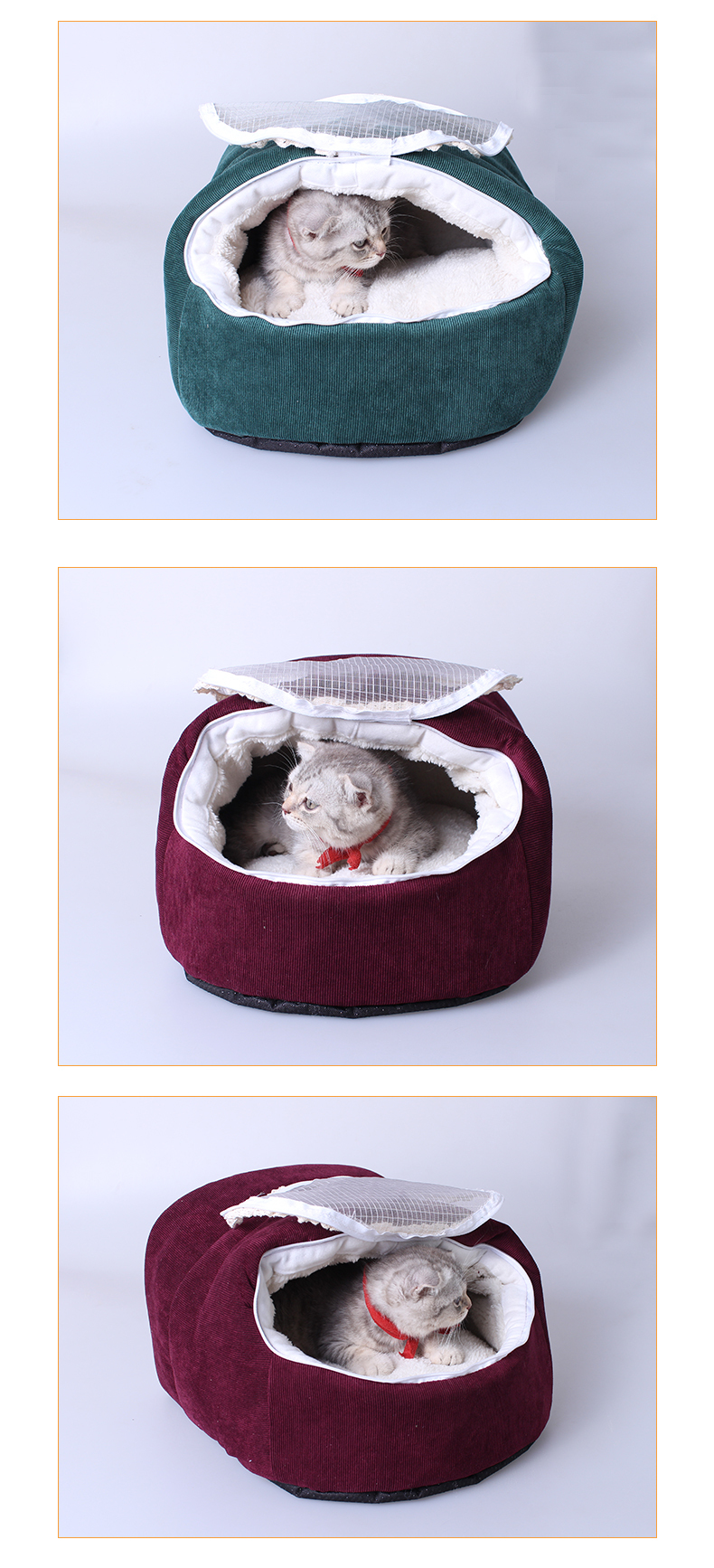 BymuffThursday, 26 September 2019
A beautiful basket! Is shipped quickly and arrived in the New Zealand. We have a mature male and I 've purchased for size L. this is for a big cat fine.
ByBrownTuesday, 13 August 2019
this is an awesome cat bed my kitten loves it
ByLogan Wednesday, 07 August 2019
Excellent bed for the cat :) The goods are satisfied